Call for resources open for Norwegian researchers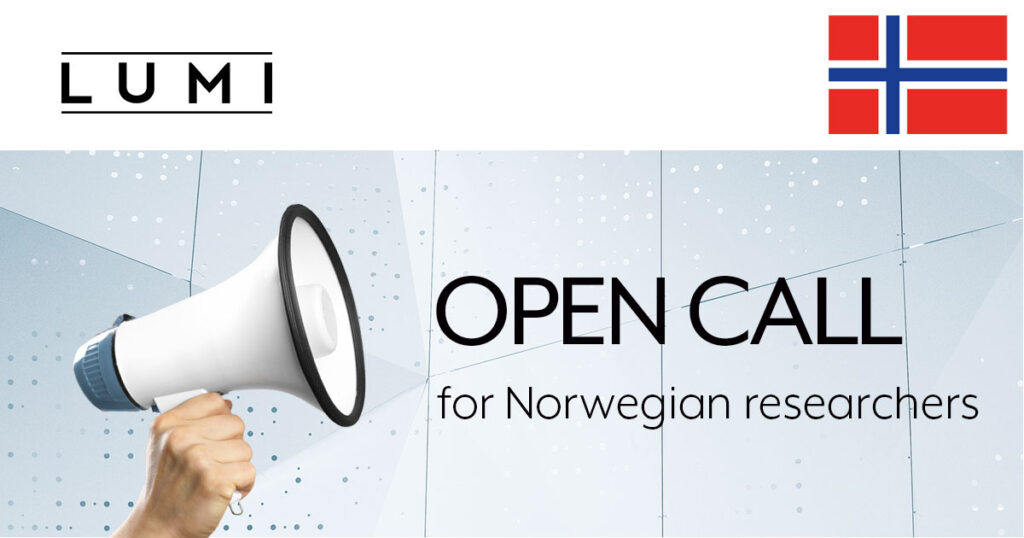 Sigma2 has announced a new call for national HPC resources, including the Norwegian part of LUMI. Norwegian researchers from all areas of science can now apply for LUMI's resources via this call.
The call is open until 3 February 2023.
Read more about the call and how to apply on the Sigma2 website.
More information about LUMI resource allocation is available on the Get started page.