Continuous Benchmark & Development Access Call open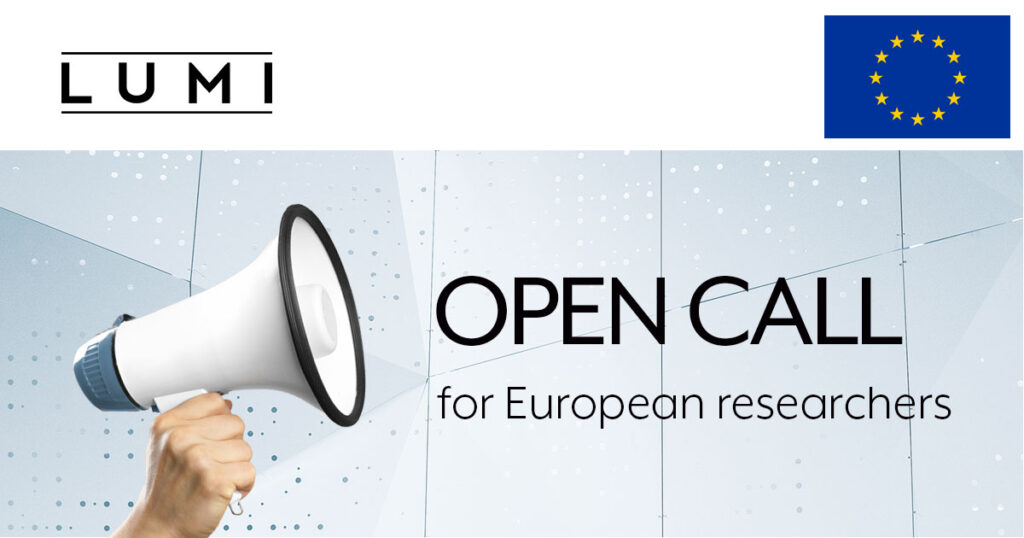 Researchers from academia, research institutes, public authorities, and industry established or located in an EU country or in a country associated with Horizon 2020 may apply for resources from LUMI and various other EuroHPC JU's systems, for code scalability tests or for code and algorithm development and optimization.
The resources are provided via the EuroHPC Joint Undertaking Benchmark and Development Access Calls, which are continuously open.
NB! Researchers from the LUMI consortium countries may ask for Development Access for LUMI-G via national LUMI resources.
Read more about Benchmark & Development Access Calls on the PRACE website.
Further details about EuroHPC JU's Calls.