LUMI's first pilot phase successfully concluded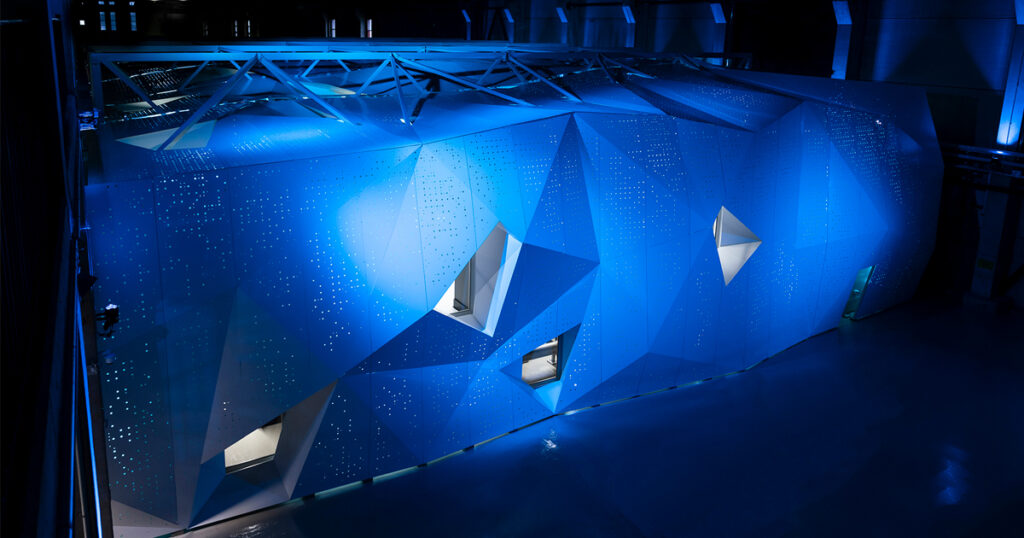 LUMI's first pilot phase was concluded by the end of 2021. 30 projects from the LUMI consortium countries were testing the system's CPU-partition, called LUMI-C.
The aim of this first pilot phase was to to test the scalability of the CPU partition and to generate workloads on the CPUs, particularly to stress test the storage systems for stability testing. Furthermore, the aim was to provide early access to LUMI to obtain feedback from the pilot users before the launch of LUMI's regular operations.
– In order to continuously improve the LUMI User Support, tailored to the needs and expectations of our users, we asked the first pilot users to fill in a survey to rate their experience as a pilot user on LUMI-C, and to give any details they may think of which would help us make LUMI a better user experience, tells Emmanuel Ory, Head of the LUMI User Support Team from CSC, Finland.
– Generally, the users were quite happy with LUMI during the first pilot phase. Their feedback also showed us where improvements are needed, and first actions have already been taken to develop a more user-friendly LUMI experience. The main aim of LUMI User Support Team is to provide comprehensive user support for the whole of Europe and beyond by building on the experience and expertise in HPC acquired by the different countries over the years, Ory continues.
The 30 pilot projects were representing various disciplines. The full list of the projects can be read here.
User experiences
During the first pilot phase, the NorESM community from Norway tested the containerized version of its software on LUMI. Jean Iaquinta was one of the LUMI pilot users from the NorESM community.
– Using singularity makes everything very easy to port on any platform, Iaquinta said in an article published on the Norwegian Sigma2's website.
– Overall, we are satisfied with the machine performance. It is what we expected, Iaquinta continued.
Puhuri, a NeIC-funded project , handles access control and resource management for LUMI. Puhuri's goal is to contribute to seamless access to LUMI and other resources. When asked about the login process, Anne Claire Foullioux, also a NorESM pilot user stated:
– Login and access to the machine have been very smooth – a lot easier than PRACE systems we have tried. This is great.
2nd phase installation and pilots starting
LUMI is still a work in progress. The second phase installation of the LUMI system, including the GPU partition, will start in the first quarter of the year. The deployment will be followed by second pilot use phase.
The LUMI-C partition is already available for general use. More information about access to LUMI-C is available on the Get started section on the LUMI website.
Image: Fade Creative