LUMI user coffee breaks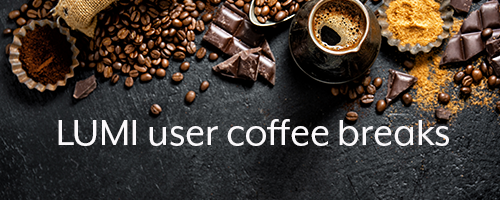 The LUMI User Support team is organizing a virtual coffee break for the users every last Wednesday of the month! The next one will be on Wednesday, 25 January from 13:00-13:45 CET.
Find more information about the coffee break & details on how to join here.